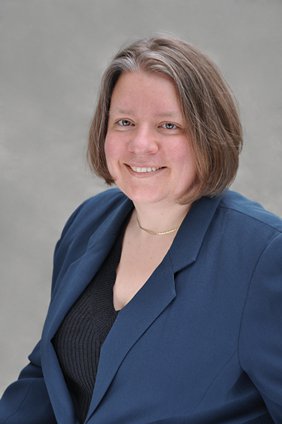 Jean is a freelance multimedia designer, conveniently located near the East Hartford/Manchester line in Connecticut.
In her freelance duties as a multimedia designer, she is responsible for conceptualization and design of graphic applications such as collateral materials, ads, corporate identity and packaging. Additionally, her interactive work includes design of navigation schemes and visual execution, through front-end and back-end development tools to produce dynamic web sites and multimedia. Having a strong background in printing and interactive media, she can bring a fresh, creative approach to your projects. Resume »
Current multimedia design and graphic design samples are available online. Please feel free to request samples of larger work that isn't feasible to serve online.
Thank you very much for reviewing my website.
In service,
Jean Egan